Governance, Business Analysis, and Strategic Initiatives
Heather Holliday
Information Services professional with over 15 years combined experience in educational, publishing and financial services industries. Adept at communicating, collaborating with multi-disciplinary teams, analyzing data and providing strategic solutions to complex problems.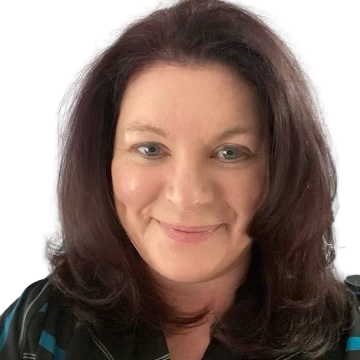 What I'm Working On
Current Projects
You can always find me working on interesting projects with interesting people!
Cyber Security Cohort
I'm (almost) ready to launch my new podcast! I'm inviting listeners along with me on my learning journey in CyberSecurity.
Speaking Up
Need a speaker for your next event? You can now find me on the Innovation Women platform, which connects female professionals with speaking and media opportunities.
Stay Updated
Latest Articles
Quickly browse the latest offers, read in-depth articles, and case studies to get the full story.